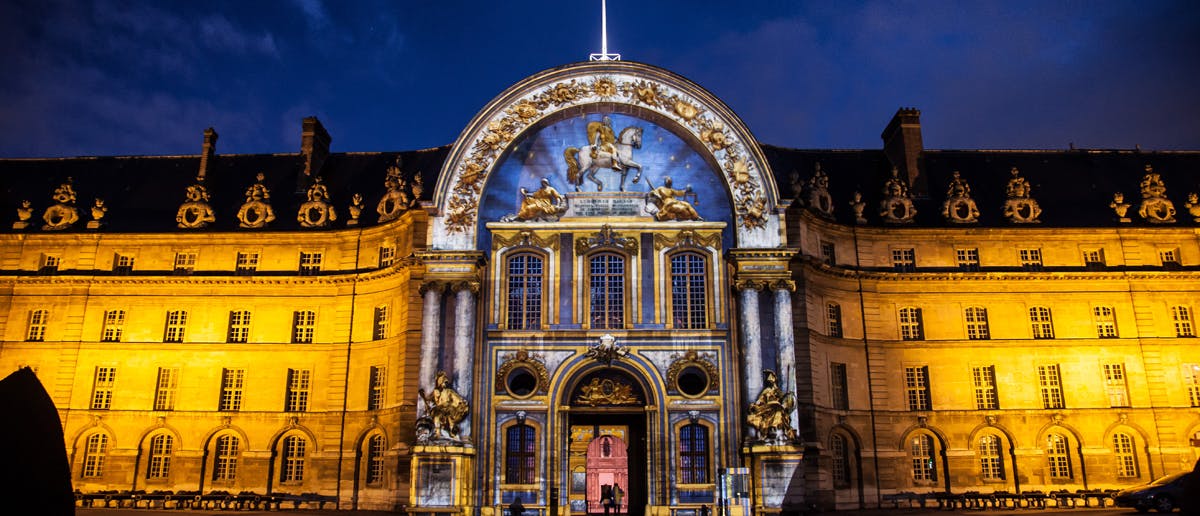 Spend the night at the Invalides
Practical information
Where and when?
Find out any practical information required for the preparation of your visit.
Prices

Different options are available. Our prices go from €5 to €24!

See our prices

Time

The show begins at 10.30pm in July and 10pm in August. We recommend you to come at least 30 minutes early.

See our schedule

Localization

Grille d'honneur des Invalides

Esplanade des Invalides

Show me a map
Show prices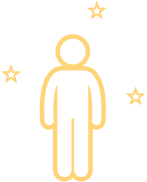 Catégorie 2 (Place debout)
Moins de 10 ans :
5€
Adulte :
18€
Tarif réduit (voir conditions) :
15€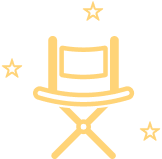 Catégorie Or (Place assise)
Tarif unique :
24€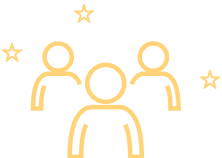 Tarif groupe (en ligne uniquement)
Minimum 6 personnes :
15€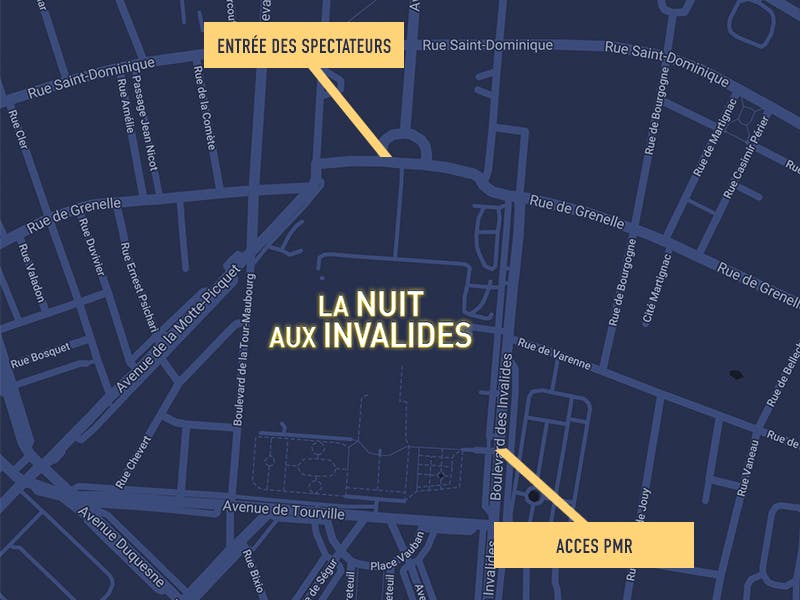 Practical information
The gates open at 9.30pm in July and 9pm in August. The Cour d'honneur opens 30 minutes before the show begins.
The box office on-site opens at 8.30pm. You can pay by credit card, cheque or cash. We do not accept vacation coupons.
For security reasons, folding chairs are banned but cushions are allowed.
Toilets are not available, except in case of extreme emergency.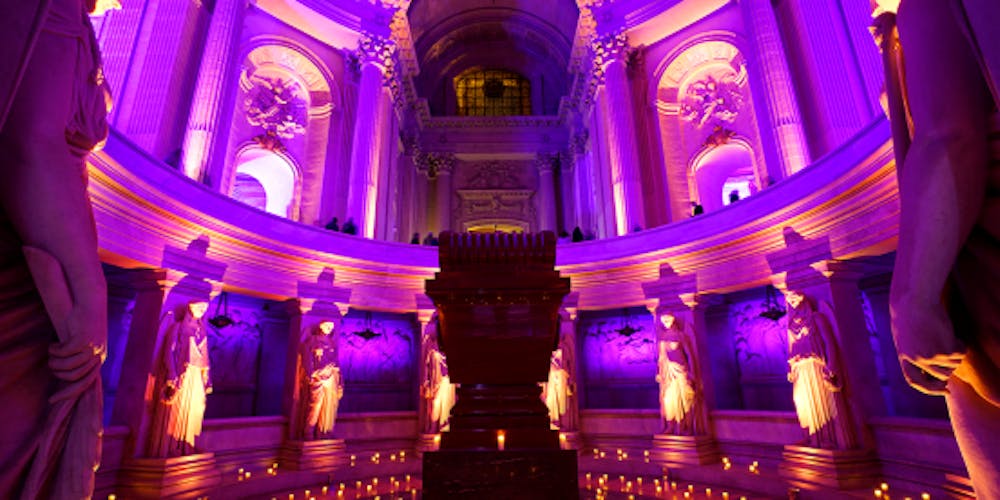 Access for people with reduced mobility
Visitors in wheelchairs are invited to enter at the 6 boulevard des Invalides, where they will be welcomed. They could appreciate the show from the corridors.
The visit of the Dôme Church is unfortunately not available for people with reduced mobility.
Contact us
Communication & Marketing
CORENTIN STEMLER
06 52 87 93 52
(for professionals only)
President
FRANÇOIS NICOLAS